25 September 2020
University Hall's Sites4Good professional development program is set to grow nationally in 2021 in partnership with the University of South Australia.
This unique partnership will welcome students from the University of South Australia (UniSA) into a pilot program of Sites4Good based locally at UniSA.
"We're thrilled that more students across Australia can participate in our Sites4Good program. This program has developed employability skills in our students that have and will enhance career opportunities into the future and presently provides a unique complement to their studies," said Mark Sampson, Principal of University Hall.
The Sites4Good program is a professional development internship where students, under mentorship from digital agency Unleash Designs, work to develop websites and digital presences for small to medium sized charities across Australia.
Since its inception in 2018, more than 90 UWA students living in college residence at University Hall have developed 36 websites for Australian charities, gaining valuable real-world experience in the digital media landscape, and a variety of transferrable skills including project management, client liaison, collaboration and communication skills through the program.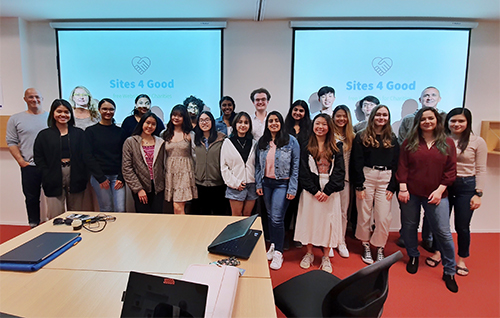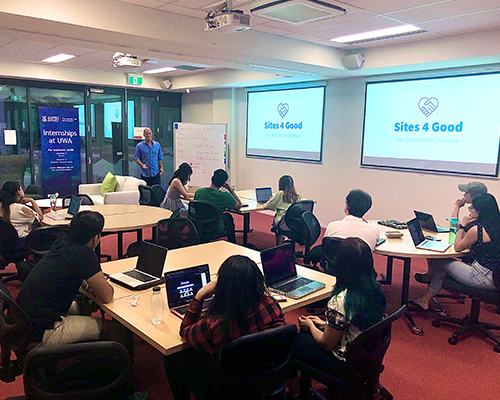 "UniSA is extremely excited to be joining with UWA in the Sites4Good program. We are looking forward to collaborating and to seeing the many benefits of the Sites4Good program come to fruition here in Adelaide," said Susannah Emery, Lecturer at UniSA.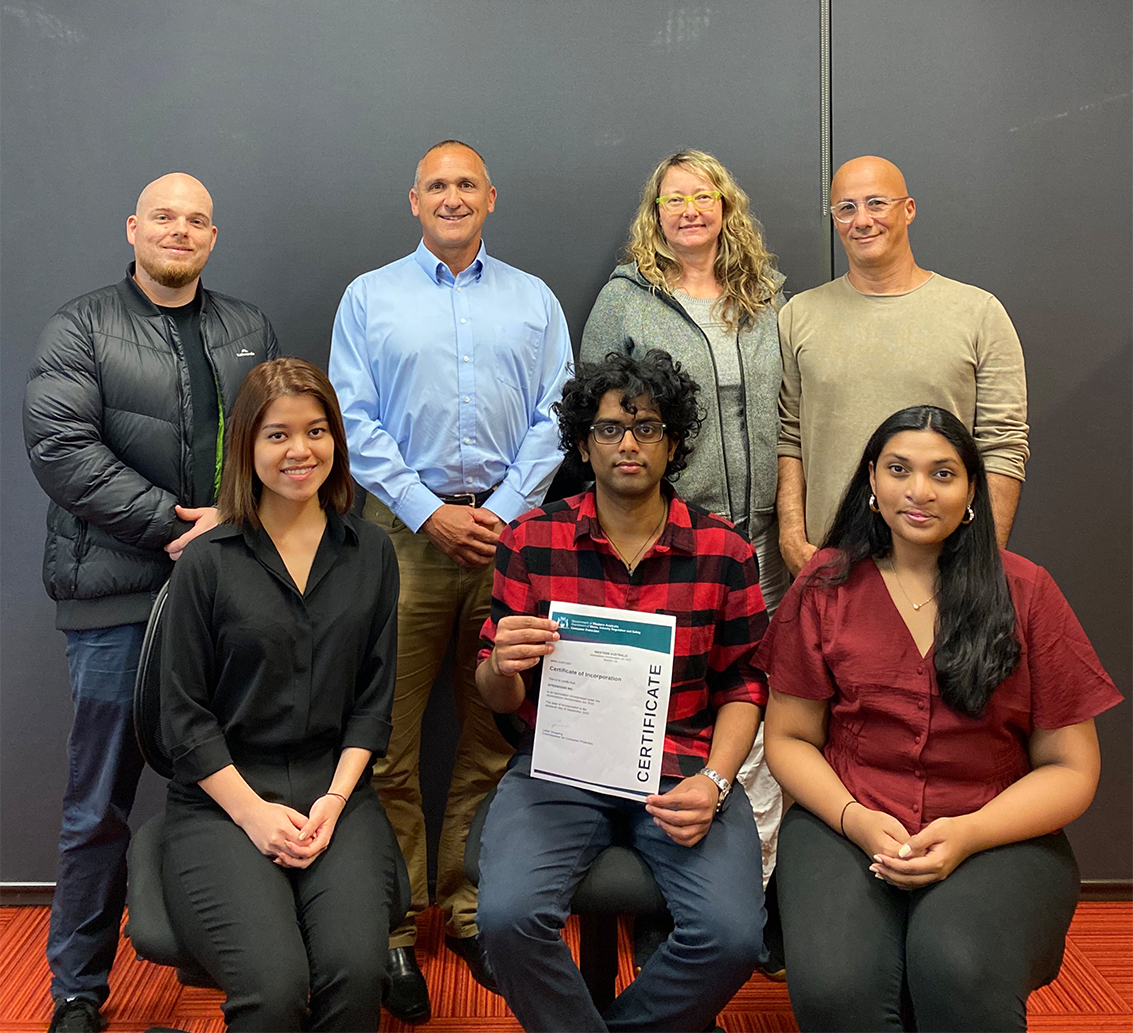 Empowering this collaboration was the recent incorporation of the Sites4Good program, which formally recognises the professional development program as a not-for-profit organisation that operates out of University Hall at the University if Western Australia.
"The student benefit of Sites4Good and our other professional development programs has grown from strength to strength over the last two years, as we continue to align with UWA's Vision 2030 and affirm our deep relationship with initiatives such as Work Integrated Learning and the Careers and Employability Award," shares Mark. "Registering the program as an incorporation allows us to expand the reach and benefits to more students across Australia."
In the first year of the pilot program, UWA students from the Sites4Good program will mentor participating students from UniSA to develop the framework and implement the successful student-facilitated program which currently operates at University Hall.
The teams will continue work alongside industry mentors from Unleash Designs to learn and apply industry best practise to the charity websites.
The Sites4Good Program is one of many opportunities within University Hall's professional development portfolio, which is focused on providing real world experience and development opportunities for students to pursue their careers during their years of study at university.